Hi.  I'm Sarah.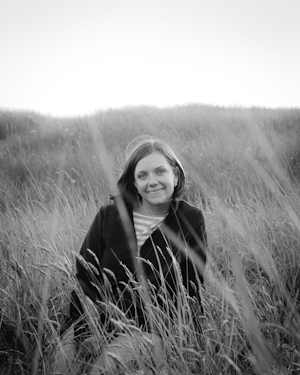 I'm an artist, teacher and musician. My loves in life are first, my husband: the kindest man I know, and second, art of all kinds. Growing up in the midwest has given me values I cherish, appreciation for the beauty in truth & simplicity, tenacity and a big heart. I aspire to be many things: writer, cook, painter, mother, gardener, explorer, witness, best friend… and am still surprised by the way photography gives me the chance to be a little of each.
I believe a great photograph can make us fall in love all over again, with a time, a person or place. This feeling, this realizing how blessed we are in life, is what I aim to capture for every client. And what I love most about my job.
If you'd like to know more about me or how Fresh Frame might fit your needs, check out my portfolio,  email or give me a call. We can do lunch.
sarah@freshframephotography.com
(414) 810-7174